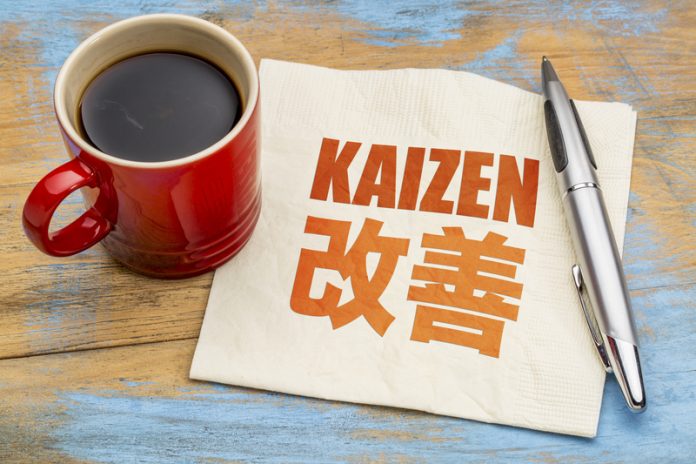 Kaizen is a name that comes up frequently when discussing process optimization and other similar issues. It's a technique with an established history and a proven track record, and we've seen it used successfully in a number of different environments. Understanding Kaizen and what it brings to the table is important for any leader interested in getting the most out of the processes they work with.
Continuous Improvement on All Levels
One of the fundamental points of Kaizen is continuous improvement. This is a philosophy we have already seen in other optimization approaches. But what Kaizen does differently is to dictate that this kind of continuous improvement should be realized on all levels of the organization. From top to bottom, starting with the CEO and going all the way down to workers on the production line. It's important to apply the Kaizen principles to all stages of the company's operation in order to ensure that you're going to get successful results.
Improved Interconnectivity and Control
You will also enjoy a greater degree of connectivity between internal processes when using Kaizen correctly. You'll get to deploy new solutions to various problems, and you'll be able to successfully engage your employees and instill the values of continuous improvement on all levels of the organization. This can be invaluable in the long term when you're trying to expand in multiple directions.
Take some time to study the Kaizen process and its relation to the typical structure of a production facility. You're going to come to some important realizations about your work, and you will want to put those to action as soon as possible. And the beauty of Kaizen is that it's really trivial to apply it to existing environments – once you've got the hang of it, it's a smooth and seamless process.