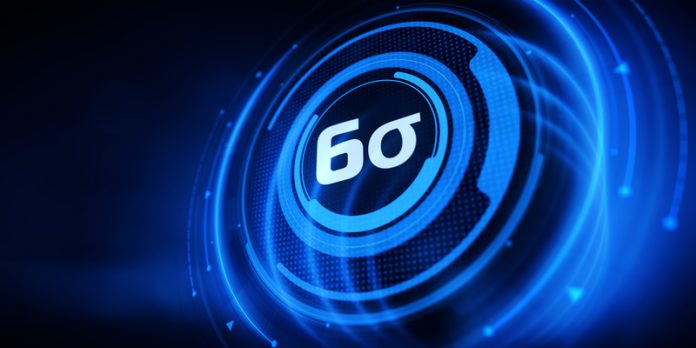 Anyone can benefit immensely from Six Sigma. This methodology has quickly become the standard for getting ahead. This is true whether organizations are looking to remain competitive or whether individuals are looking to advance their careers.
Six Sigma Benefits for Employers:
Productivity increase

: By streamlining processes, which removes unnecessary steps, employees in the organization become more productive. After all, they aren't wasting precious time and energy on work that doesn't add value.

Improved customer satisfaction

: When Six Sigma is achieved, it translates to an increase in quality through the elimination of defects. This is something that your customers will appreciate.

Increased revenue

: Achieving Six Sigma reduces the costs of operations and increases the organization's bottom line.

Applications from high-quality candidates

: Industry superstars want to work for the best organizations. As word spreads that you're a Six Sigma organization, the more you will get applications from high-quality candidates when positions open up.

Increased employee satisfaction

: Six Sigma rallies employees behind a singular cause – to benefit the organization in some way. This gives them a sense of belonging and purpose, which leads to improved results.
Six Sigma Benefits for employees:
Bring more value to the organization

: A Six Sigma certification allows you to solve problems that ordinary employees can't solve. This automatically makes you more valuable than your peers.

Get a promotion

: An essential part of Six Sigma certifications is preparing you for leadership. This allows you to gun for leadership positions within your organization. And your certificate will be an endorsement of your skills.

Excellent salary

: Six Sigma professionals are some of the highest-paid individuals in the job market. Their pay scale exceeds $100,000 annually.

Standout resume

: When applying for a coveted position, you will be up against many candidates. By being Six Sigma certified, your resume can stand out, showing that you have the potential to bring positive change to the organization.