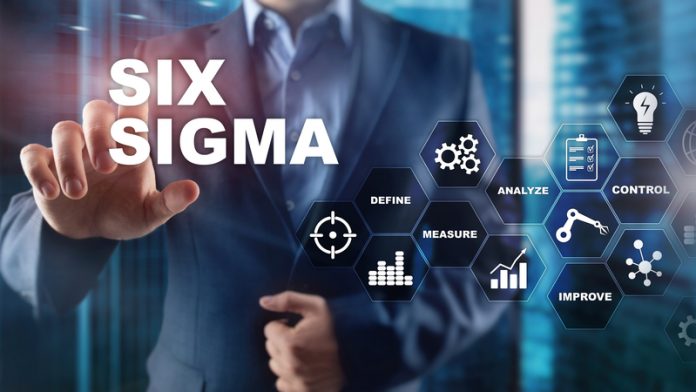 When it comes to increasing the efficiency of a process in organizations, Six Sigma is one of the most widely-used methodologies. However, many people usually associate the methodology with manufacturing only, which is far from the case. Whether it is hospitality, software development or customer service, if there is a process, Six Sigma can improve it. And this is equally true in the field of green work.
In this day and age, organizations can no longer be oblivious to the impact their activities have on the environment. This is especially true for big organizations that operate on a global scale. They need to know just how their activities are affecting the planet. However, this does not exclude smaller organizations that operate on the local level.
This is why many organizations engage in green projects for the benefit of the environment. And when executing a green project, Six Sigma provides the following benefits:
Ensure sustainable practices

: Six Sigma emphasizes standardization of policies and procedures that work. When these standardized measures in a green project are sustained, not only will they benefit the environment, but it also means that Six Sigma work can be carried out swiftly without worrying about any negative impact on the planet.

More profits

: Making processes efficient can improve an organization's bottom line. And successful completion of green projects is good for the company's image and public relations. This is something that can offer a significant competitive advantage, considering the global business environment is hypercompetitive, leading to more people buying from them.

Managers learn new management strategies

: With every successful green project, managers gain valuable skills and knowledge in regards to environmental management. These can be applied to a wide range of scenarios using various technologies. This can play a huge role in driving Six Sigma projects forward as well, leading to more successful green projects.