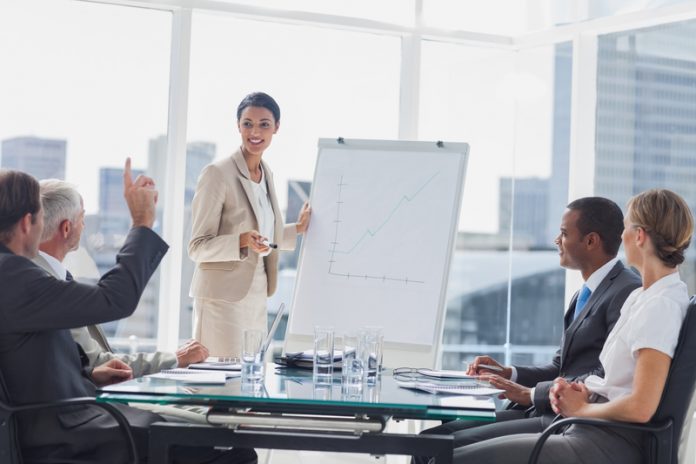 'Lean Six Sigma' or 'Lean and Six Sigma'? This has always been confusing for a layman as he can hardly figure out the difference between the two. But don't worry! We are here to help you out with that.
The need for quality improvement is never-ending, as we seek new methods and techniques to improve our products and services each day. Just like the quest for perfectionism is ongoing, so is the need for consistent quality improvement. In the initial years, when business leaders began focusing on quality improvement, two methodologies emerged: Six Sigma and Lean.
These two methodologies were established to serve the same purpose, but with different techniques. Even today those purposes are exactly the same as they were before. Improved and sustained processes, minimized waste, value-added products or services, reduced wait time in manufacturing, and many others are there to sustain quality improvement as a goal of Six Sigma and Lean.
We now know what purposes these methodologies serve, so let's break them down a little more.
Six Sigma
Six Sigma is a common methodology with several tools, which fits perfectly in almost all the processes. The five phase technique called DMAIC is what Six Sigma focuses on.
The five steps are 'Define, Measure, Analyze, Implement and Control.' Although these steps are self-explanatory, it takes practical experience for Six Sigma practitioners to understand the implementation. The main aim of this methodology is to reduce variance and bring it to a level of near perfection.
The DMAIC process first discovers the root cause of the problem to discern the perfect solution. After careful analysis of the situation, a Six Sigma practitioner begins the implementation process. The last step of the process ensures the sustainability of the implementation to have a consistent growth. Not to mention, there are multiple tools for the implementation of Six Sigma.
Lean
Lean methodology is designed in such a way that it works towards the elimination of non-value added activities, which can cause detrimental damage to the organization. The primary focus of Lean is to drive out seven kinds of waste that usually occur in the manufacturing industry. Those seven wastes are:
Defects
Overproduction
Waiting
Non-utilized Human Talent
Transportation
Inventory
Motion
Excess Processing
It is a fact that such kind of wastes can occur in any industry, and Lean practices ensure the removal of these. To know more about these wastes, click here!
Lean Six Sigma
While business leaders were separately implementing these two methodologies in two different areas, the idea of bringing them together was hatched. And so Lean Six Sigma came into picture as a hybrid methodology. This hybrid methodology ensures that every other process is improved in a manner that each corner of business flourishes. Waste removal and variance reduction brought together have been providing brilliant results over the past several years. Other than that, sustainability has always been the utmost priority in any business improvement methodology.
In conclusion, the combination of Lean Six Sigma ensures that the organizational developments are sustainable enough to be able to improve daily processes for the long term.