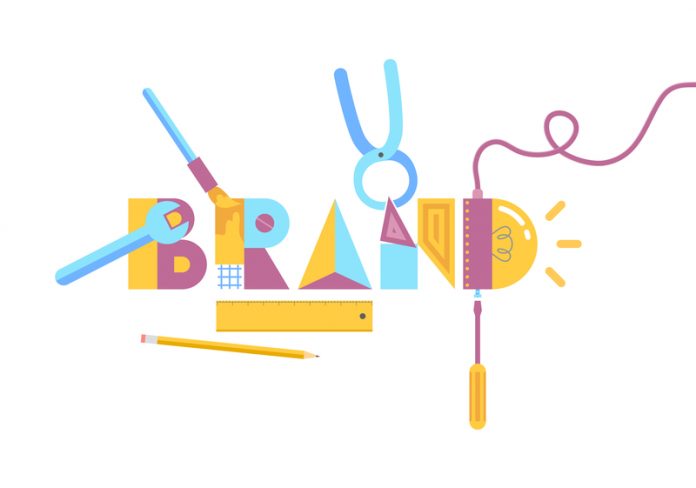 Building a brand has become a growing market trend today, and it can bring a substantial and positive change to your business. When it comes to branding, companies like Nike, Apple, and many others are winning at it.
To understand branding, simply think of how most people prefer to call their training shoes Nikes and a phone is not a phone anymore, it's an iPhone instead. That's the power of branding.
Businesses can suffer the consequences if they don't put in much of their time, energy and resources in an effective brand building process. After all, branding can elevate your company's reputation and make it more recognizable and familiar.
What is Brand Building?
It is a strategy developed and implanted by marketers to give a voice to your company through advertising, promoting and creating awareness of your company among a target audience. This aspect of your business holds critical importance and can prove to be extremely effective if done right.
If you haven't dug into brand building yet, this may be the right time to do it. And if you've already had your brand building strategies set up, why not work on improving them?
Here's a list of three ways to work on improving your brand building strategies:
1. Know Your Audience
Have you been targeting the wrong audience? The question should pop up more often than not in your head. It's of utmost importance that you learn about your target audience. To know your audience, the best way is to get them to participate in your surveys. Find answers to these questions:
What is the demographic of your audience?
Where do their interests and hobbies lie?
What kind of solutions or issues do they care about?
These questions may give you a hint of your audience's buying behavior; this way, you can strategize your brand building more realistically.
2. Unique Selling Point (USP)
To have a business experience that caters to your audience in a unique way, your business must have a unique selling point (USP). How do you ensure that your product stands out? Is it like another cleaning product that you offer as a business or is it much more than that? A unique selling point will set your business apart from the competition and give your customer something that they have never experienced before.
3. Customer Personalization
When a customer receives a personalized note with a product delivered, it gives them a nice personal touch. People tend to shop more with you when they feel that personal touch with your business. For better customer engagement and to steer towards brand authenticity, tailored strategies such as relevant content as per individual requirements is a good approach. The ultimate goal is to make your customers satisfied and happy.
Your business will grow as you begin to build and implement these strategies, and you will eventually reach your business goals on time.