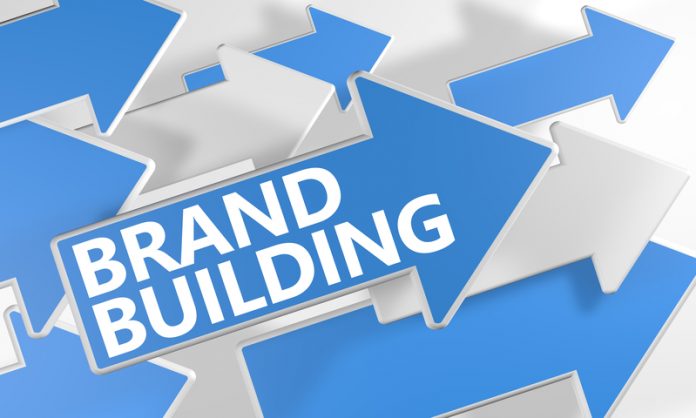 These days, branding building has become an important aspect of doing business. It allows you to positively communicate the experience you're offering to your target customers. And there are several benefits associated with building a brand, making it a worthwhile endeavor. But before getting into them, here's the definition.
What is Brand Building?
Brand building is the promotion of a brand aimed at increasing awareness in the marketplace. It helps individuals, products or organizations stand out by building a unique and memorable image. And brands can be promoted in several ways, including online adverts, social media, blogs, print media, television, and radio.
Why is Brand Building Important?
If taken seriously, brand building comes with numerous benefits for the individual or organization. Here are the most important ones:
Customers are more aware of the brand: Rarely do customers have a single choice on the market when choosing to purchase a product or service. With brand awareness, it means that the customer will place your offering among the top contenders for their money. If they don't know your brand, they are less likely to choose it.
The brand stands out amongst the crowd: A strong brand is easily distinguishable in the marketplace. And when a brand stands out, it can easily elevate itself among the competition. This gives it a much-needed competitive edge in a saturated market.
Customers become loyal: As you build a brand, customers will increasingly see it in a positive light. As you communicate your brand's values that fall in line with customer's values, they are likely to stick with it. On top of that, they will advocate the brand to others.
Introducing new products is easier: With a strong brand, your customers naturally find anything you find interesting. That is because they have come to rely on the brand. This means that your new products will be much easier to introduce.