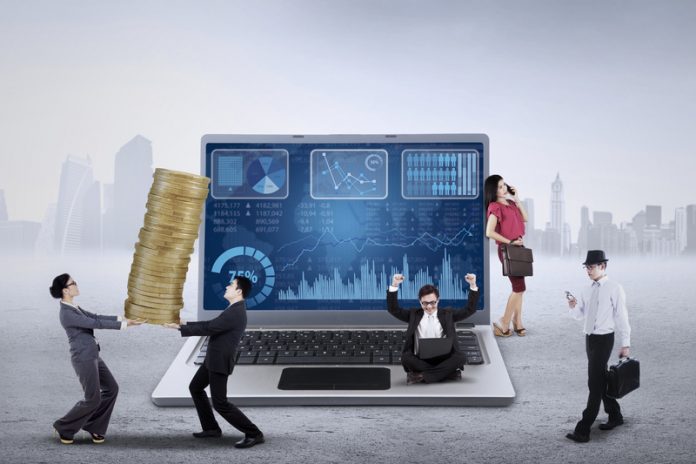 "Until you value yourself, you won't value your time. Until you value your time, you will not do anything with it."
~ M. Scott Peck
Time is money! Every successful person will tell you that time is the most valuable asset that an entrepreneur can possess. It must be spent wisely. In today's digital world, there are many platforms available for us to waste our time. Smartphones, laptops and tablets put the digital age into our hands, no matter where we go or what we do. This leaves us free to spend time on apps that frankly just waste our time. For entrepreneurs, staying focused on what is important and focusing on getting the best value from their time is crucial. What apps will an entrepreneur find the most effective and worthy of their precious time?
7 Apps that Boost an Entrepreneur's Productivity
If you are an entrepreneur and you're looking to get back some lost productivity, check out a recent article from Entrepreneur magazine. They have outlined 7 Productivity-Boosting Apps for Busy Entrepreneurs:
1. CloudApp – Quickly and easily capturing anything and everything on your computer.
2. Sorc'd – Quickly pulls together information, research and data from your files.
3. Timely – For entrepreneurs who make a living one appointment at a time.
4. Entro – Takes the awkwardness out of first-time introductions and add value.
5. Diamond – Analyzes and recommends filing solutions for content on your computer.
6. Mohiomap – Lets you visualize and interact with cloud-based information.
7. GMass – An email marketing solution you may already have on your Gmail platform.
Time is money and these apps may ease your pain and boost your productivity. You cannot run business from behind the screen of a device, but you also must embrace the fact that business is done digitally and entrepreneurs must take advantage of it. While embracing the technology, an entrepreneur must take advantage of every opportunity to enhance their digital productivity.