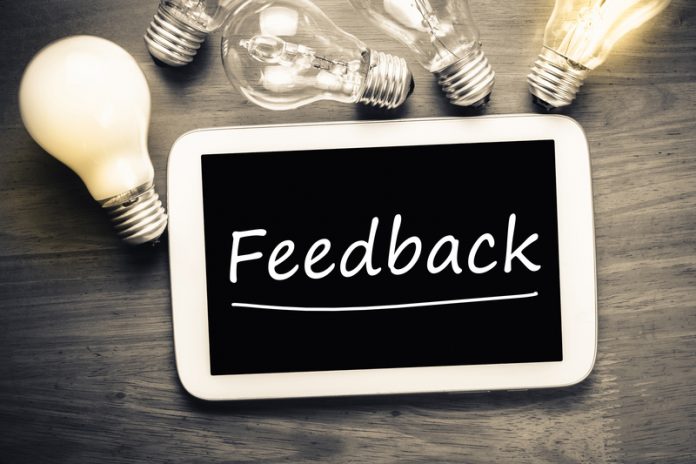 Client feedback is a powerful tool, which can propel your business to new heights.
Every business organization is usually striving for more sales, leads, conversions and clients. No matter how business is driven, its process needs to be understood so it can be repeated.
There are many approaches to understanding what drives business that we are already aware of, but many people forget to leverage one important method – feedback!  Yes, we gather feedback through multiple ways, but what we forget is to leverage it. After all, feedback is one of the most important ways to understand how a business can improve, and ultimately grow.
Tailoring client feedback to your business needs is an excellent way towards growth. But how do we leverage client/customer feedback to increase sales? Let's have a look:
1. Turn your customers into advocates
People believe in people and not in numbers. If one of your clients was extremely satisfied with your product or service, why not ask him for a feedback? When he does it, tell him to share his feedback with others as well, such as friends, family, etc. He can either do it on social media or in person. Build a valuable relationship with him, for he will happily tell others about how great your services are.
2. Turn feedback into testimonials
It is an excellent practice to use your customer's positive words as testimonials. Many people consider testimonials to get a sense of how good and reliable your products or services are. Also, your customer feels privileged as your organization uses those testimonials on the website. And he will happily share this with others (meaning more clients for you).
3. Introduce a referral program
Find the customers who have already given you positive feedback and ask them to be a part of this unique referral program. Allow them to refer a few people and earn special services in return. This way, you keep a healthy relationship with your customer by regularly generating new leads.
Remember, a client gives you feedback on the basis of the experience he received. So, it should be your utmost priority to deliver excellent service in order to receive extraordinary feedback.