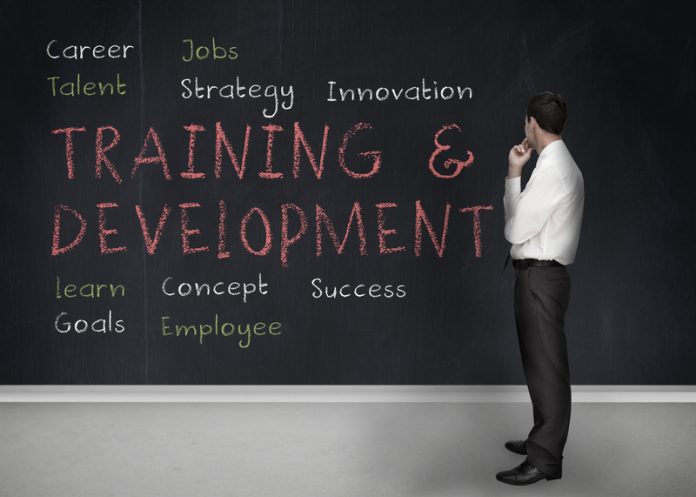 What does it take to be a Six Sigma professional? That question tends to ignite energetic debate in the Six Sigma community. Learning to define just what is a Six Sigma professional and understanding the traits is crucial. Nowhere is there a set of written standards one could follow to establish their career. Just like any other professional positions, those traits are not globally established, but they are understood as a quiet standard as to what is expected. We also have technical standards (belt certifications & specialized training) that are defined and we expect practitioners to master for advancement.
Growing A Six Sigma Professional
Just what do we expect from individuals who want to grow and develop in the Six Sigma profession? There are some basic traits that a person should possess to grow and develop.
– Character – What you do in the absence of authority defines your character. Everything you do must be done with the highest level of character and integrity.
– Technical Competency – You must fully understand your professional tools and processes. Be comfortable applying these tools and have full confidence in your ability to deploy them.
– Tough Minded – Must be able to stay focused on the goal and steady when implementing processes. Will not waver in the face of negativity.
– Communicator – The ability to effectively communicate is crucial to your success. Words matter!
– Leadership – It takes a true leader to be successful in Six Sigma. Everything you do is about leading people. Constantly strive to improve your leadership skills.
Aspiring to Succeed
These traits are broad but accurately define the essentials of a successful Six Sigma professional. As you grow and develop, you must stay strong in these five areas. Success leaves clues! Continuous and consistent quality improvement is the cornerstone of the profession and those tenets not only apply to our projects, but to the development of our professionals.