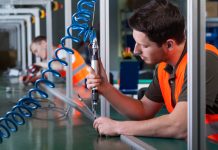 In Lean Six Sigma, poka-yoke is another helpful tool, which is used for continuous improvement.The term poka-yoke is derived from Japanese.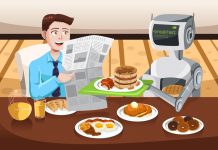 In the last few years, business and labor in the fast food industry have been clashing over the $15 an hour minimum wage. Labor...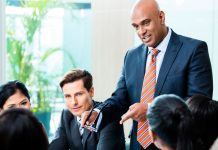 At this moment in the manufacturing industry, Lean has its feet on the ground. The ideology of Lean Manufacturing was initially introduced by Toyota...