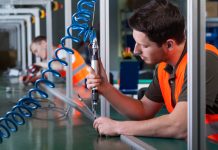 In Lean Six Sigma, poka-yoke is another helpful tool, which is used for continuous improvement.The term poka-yoke is derived from Japanese.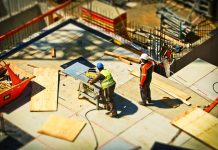 There many aspects of Lean Manufacturing wastes and from time to time they cost a certain amount of time and money in multiple ways.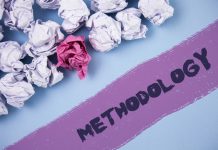 Six Sigma is a business improvement methodology which works consistently towards providing results with a reduced error rate of 3.14 defects per million opportunities....