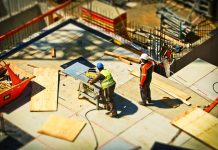 There many aspects of Lean Manufacturing wastes and from time to time they cost a certain amount of time and money in multiple ways.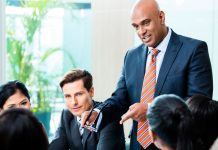 At this moment in the manufacturing industry, Lean has its feet on the ground. The ideology of Lean Manufacturing was initially introduced by Toyota...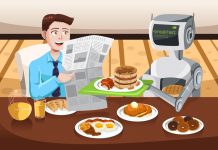 In the last few years, business and labor in the fast food industry have been clashing over the $15 an hour minimum wage. Labor...