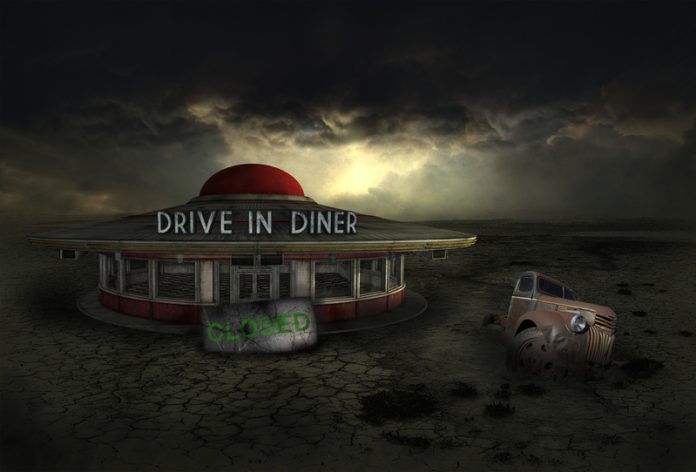 "There is substantial doubt about the company's ability to continue as a going concern exists."
Toshiba Corporation, April 2017
Toshiba Corporation, commonly known as Toshiba, is a Japanese multinational conglomerate headquartered in Tokyo, Japan. Its diversified products and services include information technology and communications equipment and systems, electronic components and materials, power systems, industrial and social infrastructure systems, consumer electronics, household appliances, medical equipment, office equipment, as well as lighting and logistics.
Toshiba was founded in 1938 as Tokyo Shibaura Electric K.K. through the merger of Shibaura Seisaku-sho and Tokyo Denki. The company name was officially changed to Toshiba Corporation in 1978. Toshiba made a large number of corporate acquisitions during its history, including Semi in 1977, Westinghouse Electric LLC in 2006, Landis+Gyr in 2011, and IBM's point-of-sale business in 2012.
Business Success Ultimately Eludes Toshiba
Few companies have embodied Japan's industrial might like Toshiba, whose products run the gamut from hair dryers to giant gas-fired electricity turbines, as well as nuclear reactors. But it has faced a spate of recent stumbles in core businesses as well as a scandal over falsified profits that came to light in 2015. Their business success became elusive.
Toshiba, warned through official filings, that a disastrous foray into nuclear power may have crippled its business success beyond repair. They claim that losses associated with Westinghouse Electric, its troubled American nuclear power subsidiary, had created "substantial uncertainty" over its ability to continue as a going concern. This has put them in a position to sell off other business interests and protect their coveted microchip business success.
Fall from Grace
Pioneered by Toshiba nearly 40 years ago, so-called NAND flash memory has become one of the crucial building blocks of modern electronics, essential to storing data in smartphones and other gadgets. They kept the business profitable while competitors outside Japan have elbowed into the market and competed for its customers.
It is hard to fathom that a powerhouse and innovator like Toshiba could fall from grace in such a manner. In is clear that in business, it all comes down to decisions, and hindsight is always 20/20.