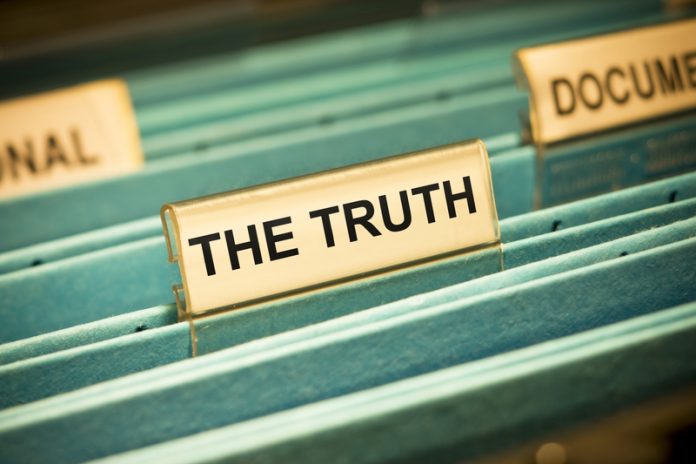 We all know that in every professional practice, and in life, the quality of your output depends squarely on integrity and character. Lean Six Sigma is no different. The practice is set around precision and methodology. However, when individual integrity and character are not applied to that practice, professionalism will quickly be drawn into question. Is it time for a gut check in your program?
A Wake-up Call for Integrity
Here is a question all Lean Six Sigma practitioners need to ponder. How does a hospital, which has been practicing Lean methodologies for over 14 years, receive twenty-nine citations from The Joint Commission? This was a major healthcare facility in the United States. Subsequently, the organization regained their full accreditation from the Joint Commission. This was the result of a surprise visit from The Joint Commission.
For anyone who has worked in the healthcare environment and operated within the guidelines of The Joint Commission, you will understand the disturbing nature of this event. It immediately brings into question the operation and oversight of the entire facility, to include their Lean practices. Standards of practice for The Joint Commission are extensive, but are well defined. Healthcare organizations typically operate with a mindset to ensure quality and compliance, that those guidelines are met on a daily basis. Every healthcare professional operating in that environment are expected to understand the expectations of The Joint Commission and practice within those standards. It is mind-boggling how a healthcare organization can suffer such an epic failure.
Watch Your Character
There is a great deal of blame to go around this healthcare organization. But, the most noteworthy position is how can an organization fail, to such a degree, when they were practicing Lean methodology for over 14 years. Clearly, the integrity and character of their quality programs was compromised. To make the point further, the Lean practitioners of that organization failed their leadership because they clearly lost the character and integrity of their programs. If applied properly, Lean methodology should be the compass for the path of quality and compliance.