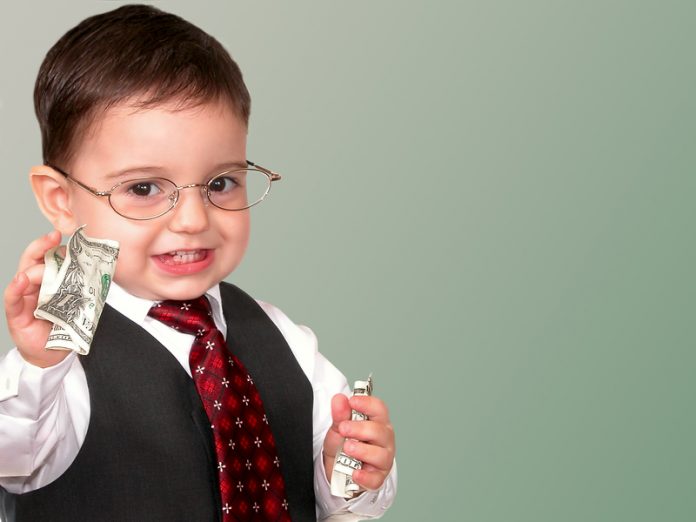 "Leaders aren't born, they are made. And they are made just like anything else, through hard work. And that's the price we'll have to pay to achieve that goal, or any goal."
– Vince Lombardi
Growing the Next Generation of Business Leadership
That is the real challenge facing business in the US and the one thing we are failing at. When a company finds itself in a life-or-death battle, the one thing that got them there is a lack of leadership. It's just that simple. Our current business environment encourages continuous job-jumping, from one organization to another. Current studies indicate that the average worker will change jobs 12 – 15 times in their professional lifetime. That tells us that you are going to have to refine your resume and go on a jobs search about every 2.6 years. Are you up for that? Is your business ready to deal with those challenges?
The fact is, in today's business environment, growing and developing leaders will be the toughest challenge their business will face. How well they perform will be directly related to how well they grow leaders. Our most successful organizations are finding ways to develop and grow leaders in spite of the challenges presented in the workforce. Leaders understand that everyone has the potential to be a great leader. Leaders are not born into the role. Successful organizations invest time and resources into leadership development. These organizations have some of the best and brightest leaders who have the ability to mentor and develop solid leaders for the future. They are committed to the growth of their organization through aggressive approaches in identifying future leaders for their organization.
Getting the Best from Business Leadership
Organizations need to ensure they are prepared for the future by doing the hard work today. Today's work is not just quality, production, customer satisfaction or service. Today's work is about identifying future leaders, focusing them on becoming our next generation of innovators. The health of every organization depends on it. We maybe frequently changing jobs, but that does not prevent an organization from building a leader! We can learn significantly from our military services. Historically, the military has been able to quickly identify and grow leaders for the future, all while those individuals move their geographic location every 18-24 months. Their system works well. Great organizations must not be focused on producing loyal employees. They must focus on developing leaders!
Check out this amazing TED Talk about leadership.